SIENA for Anti-Corruption Authorities (S4ACA)
The Central Anticorruption Bureau along with Austrian Federal Bureau of Anti-Corruption (BAK) and with associate partner – EUROPOL, is implementing the project "SIENA for Anti-Corruption Authorities (S4ACA)" co-financed from the EU Programme "Prevention of and Fight against Crime 2007-2013 (ISEC)".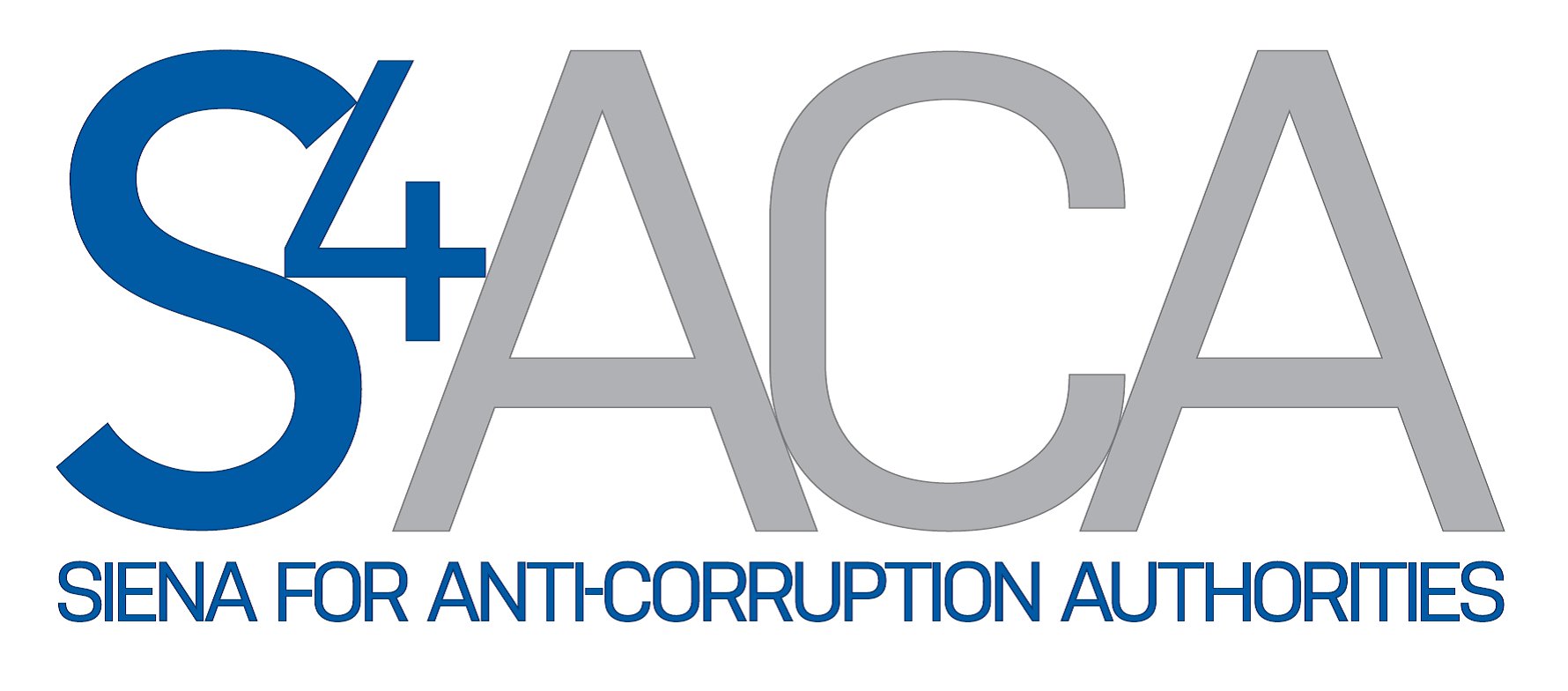 The general idea of the project is to promote and develop cooperation and mutual understanding among law enforcement agencies (LEAs), other national anti-corruption authorities (ACAs) and EUROPOL. S4ACA primarily seeks to enhance communication with Europol and to increase exchange of information via Europol's Secured Information Exchange Network Application by initiating the extension and use of SIENA to the Member States' anticorruption authorities.
Furthermore the core part of the project will be dedicated to initiating SIENA's extension to and use by European LEAs engaged in the fight against corruption (representatives of European anti-corruption authorities), most of the project participants will be senior officials, investigators and IT/security experts of such LEAs. However, the project will also address the Member States' Europol National Units (ENUs) and Europol Liaison Offices in view of their important decision-taking role on the national level.
Most importantly S4ACA´s approach aims at raising awareness of the necessity for a secure data and information exchange among anti-corruption authorities and enables organizations to identify needed technical or legal requirements so that they are prepared for a secure network application.
In order to improve communication between the participants of S4ACA as well as to provide a continuous and secure exchange of information, the Europol Platform for Experts (EPE) will be used for most of the communication and work between the workshop meetings. EPE allows for the secure exchange of information and ensures that documents, case studies and expertise as well as the preparation for an upcoming meeting are available for the participants on a consistent basis.
The project started November 2014 and is going to be followed by a Kick-Off-Conference at the beginning of 2015. The project will be dedicated to a pilot phase which will be evaluated midway and at the very end with a view to gathering first experiences and optimizing the use of the SIENA application. In October 2016, S4ACA's results will be presented and disseminated at a 3-day conference marking the end of the project.
General information about S4ACA on bak.gv.at

Read also: